East Lansing, Michigan
Unique ~ Culture ~ Brain Power ~ Strength
Now enrolling for the 2023-2024 season! Classes begin September 10th and are held in the dance studio of the East Lansing Ice Cube (formerly Suburban Ice)
2810 Hannah Blvd., East Lansing, MI
---
All group classes are currently offered on Sunday afternoons and Monday evenings.
---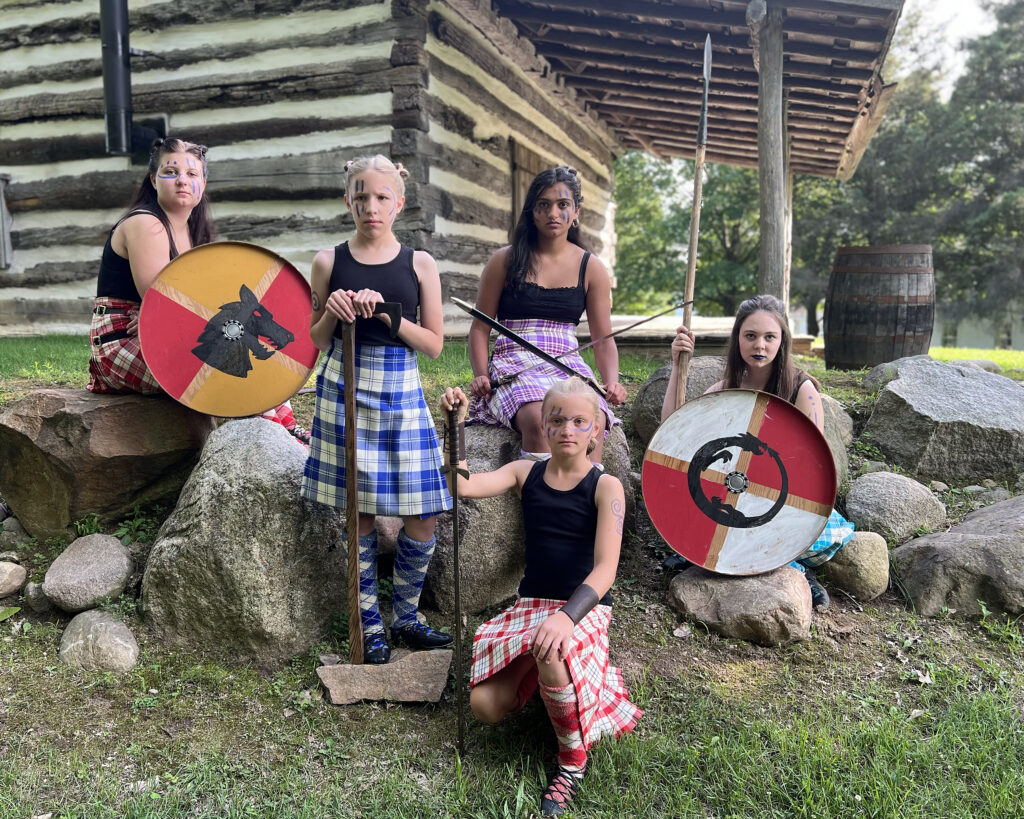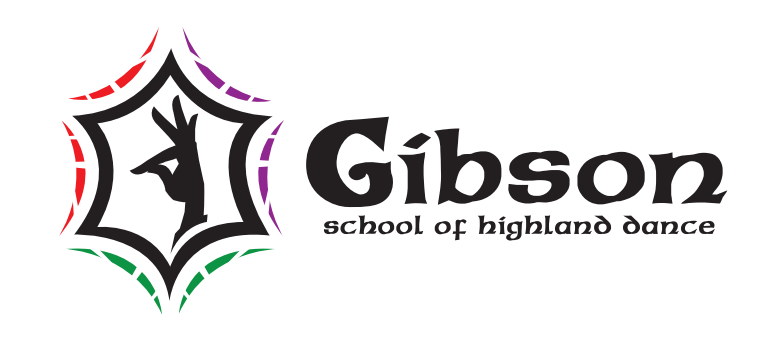 Learn the Dances of Warriors
Scottish Highland Dance is a unique, cultural art form. You don't need to be Scottish to learn the dances of warriors, though! We teach everyone, regardless of any dance experience, ages 3.5+. It is a great workout for all ages, aids in brain development in the young child, and provides a unique opportunity to learn dances that very few people know! Every dance has it's own story, dating back as far as the 1500s.
Classes are taught by British Association of Teachers of Dancing (BATD) Member, Allie Gibson Murad, with assistance by BATD Associate, Maggie Callender.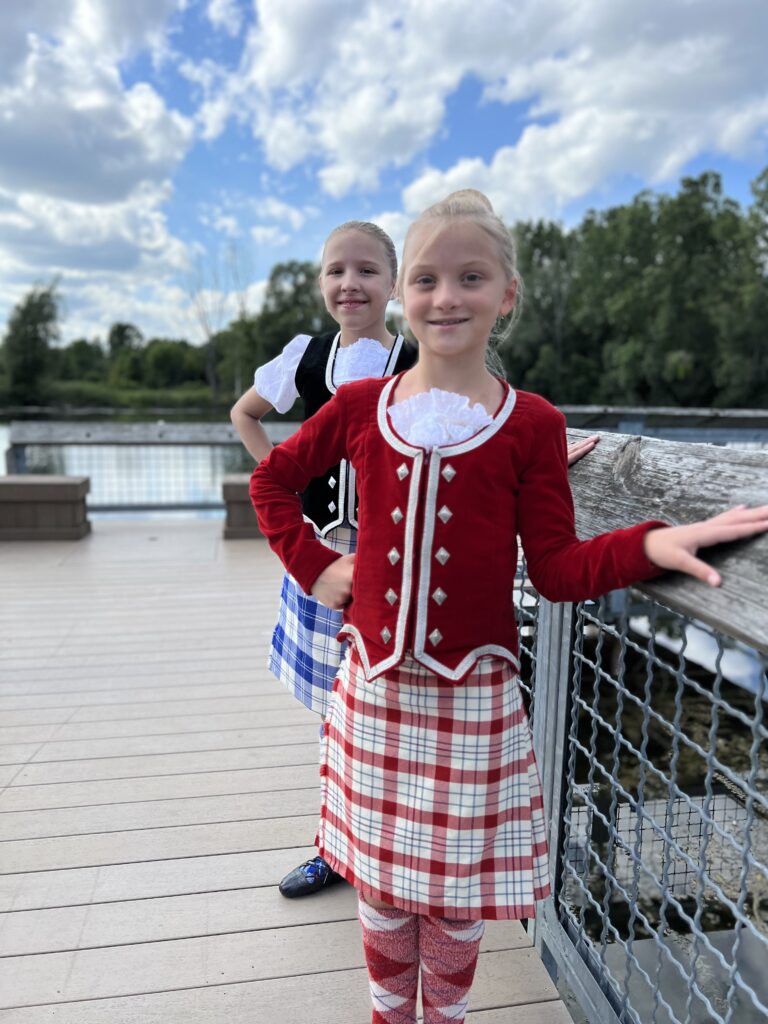 We are proud to teach history and technique according to the textbooks provided by the Royal Scottish Official Board of Highland Dance. Additionally, we offer choreography and non-traditional instruction.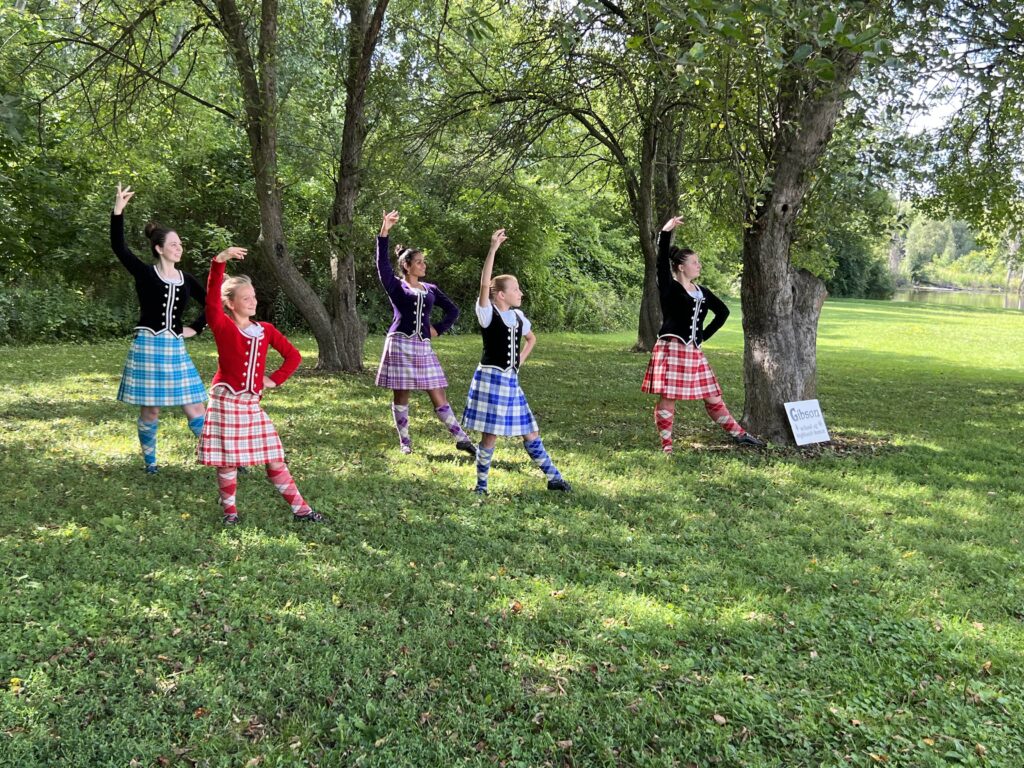 We offer both group and private lesson options for all levels ages 3.5-adult. Many group lessons have a virtual option as well!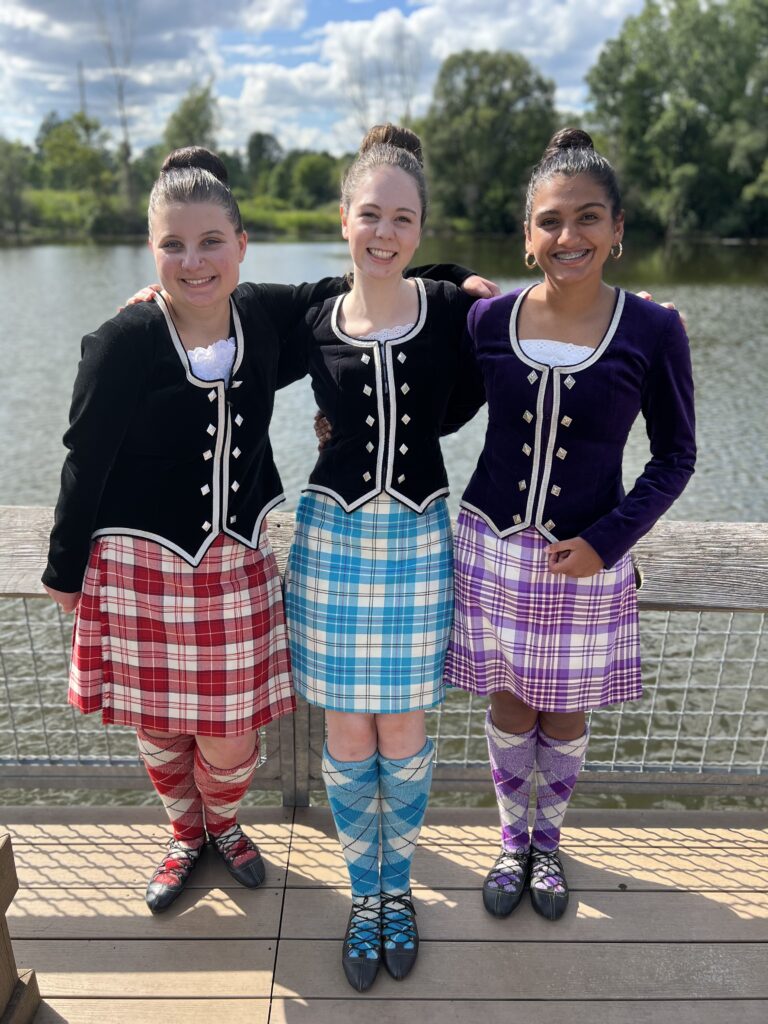 Teachers
Classes are taught by BATD Certified Instructors
Contact us for more information!
We look forward to seeing you in class soon!